We are always looking for volunteers to help during the week or specifically at our fundraising events.  As one of our volunteers you could help with:
day to day running of the centre
supporting and listening to our older members
helping to plan fundraising events
helping at events.
You will be supported by a full induction and training plan.  Travel expenses are reimbursed.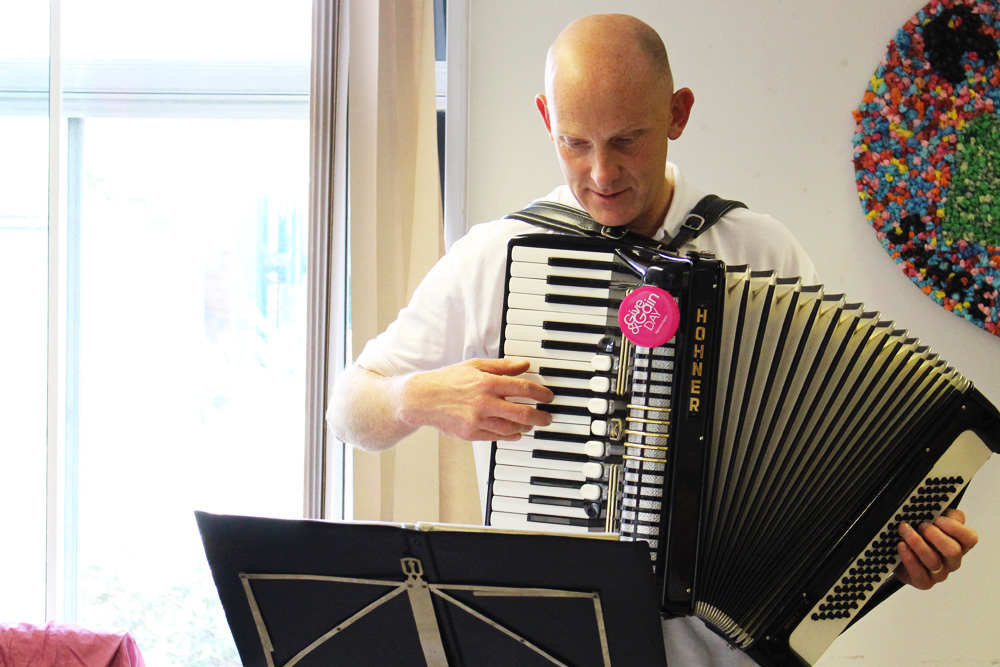 Previous experience is not needed, just the confidence to be able to speak to all kinds of people.
We look forward to meeting you.
What will you gain by volunteering?
valuable experience
making positive differences to people's lives
opportunities to improve skills whilst training towards an NVQ qualification
a new challenge
being part of an organisation that values your contribution
In turn we will provide you with:
expenses
induction and appropriate training
social opportunities
ongoing support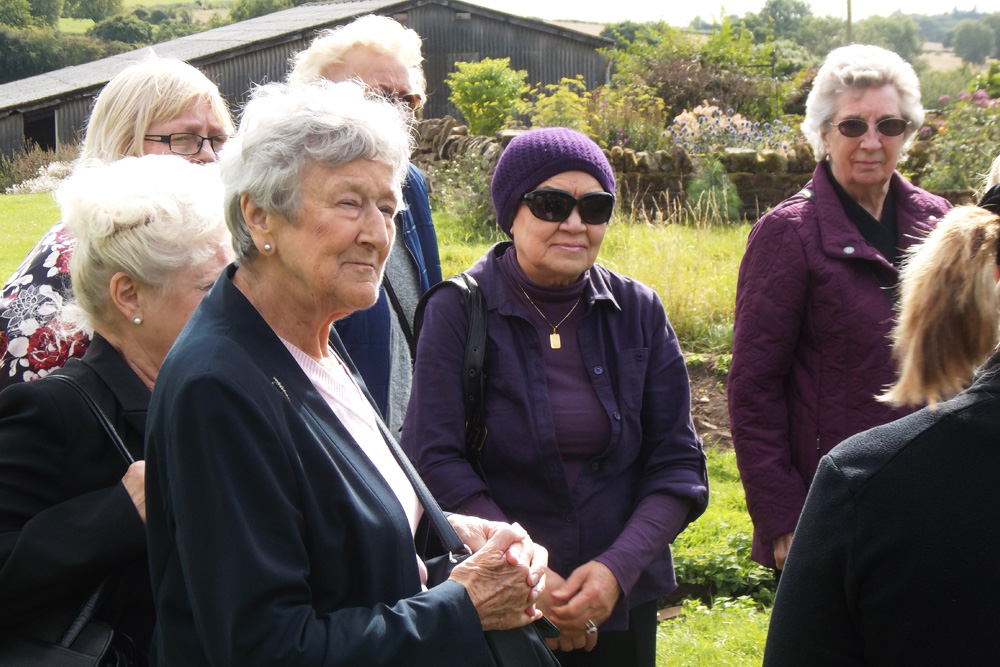 A Volunteer's View
I have been volunteering with Radford Care Group since 1979. Most of the volunteers who come to help remain for many years and there's a very good atmosphere and excellent team spirit.
We enjoy lovely outings such as boat trips on the River Trent and meals and outings to the countryside, places of interest and the theatre and pantomime.
I finish by saying how happy and content I feel and how I look forward to my Mondays, meeting up with everyone at the Radford Care Group.
Freda.
Friendship Group Volunteer